Social Projects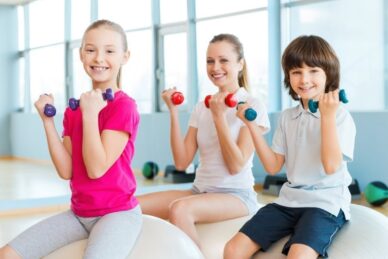 01.03.2021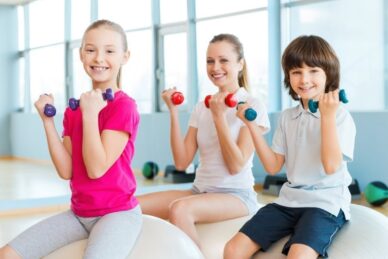 V.P. Kyianovskyi, Head of the Managing Board of Ichnianskyi Milk Powder and Butter Plant PJSC, has been implementing charity projects for over 20 years.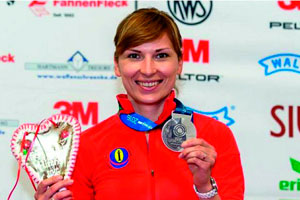 22.05.2016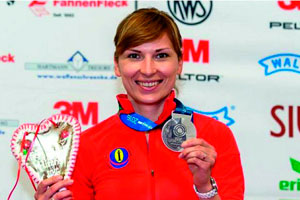 Congratulations to Olena Kostevych for silver won at the ISSF World Cup!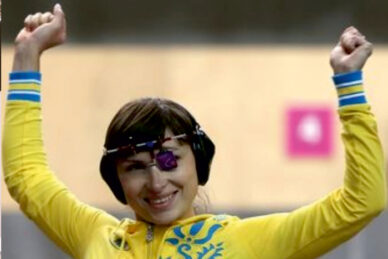 17.04.2016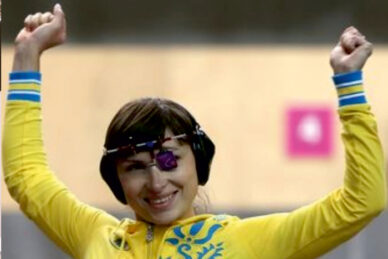 On April 17, 2016, Olena Kostevych from Ukraine won the second round of the ISSF World Cup in Rio-de-Janeiro (Brazil). Olena qualified for the gold medal in 10 m air pistol.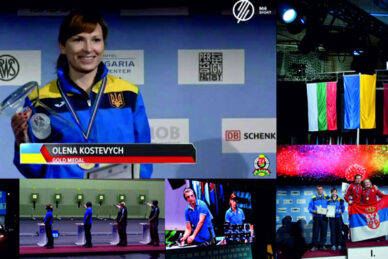 27.02.2016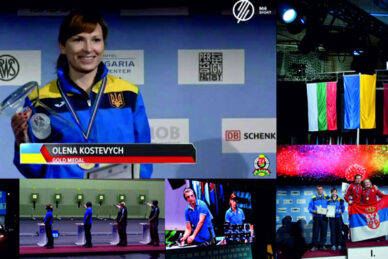 On February 27, 2016, the European Air Pistol Championship-2016 took place in Győr, Hungary. The title of the champion of Europe among women was won by Olena Kostevych.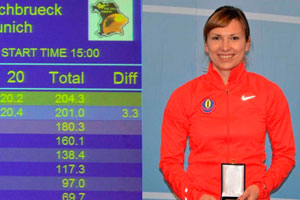 30.01.2016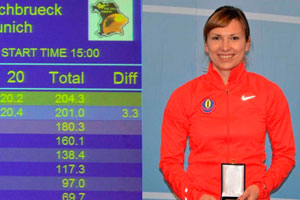 On January 30, 2016, Olena Kostevych from Ukraine won her second gold medal at the representative international air pistol tournament held in Munich, Germany.